The "Dos" And "Don'ts" of the Car Buying Process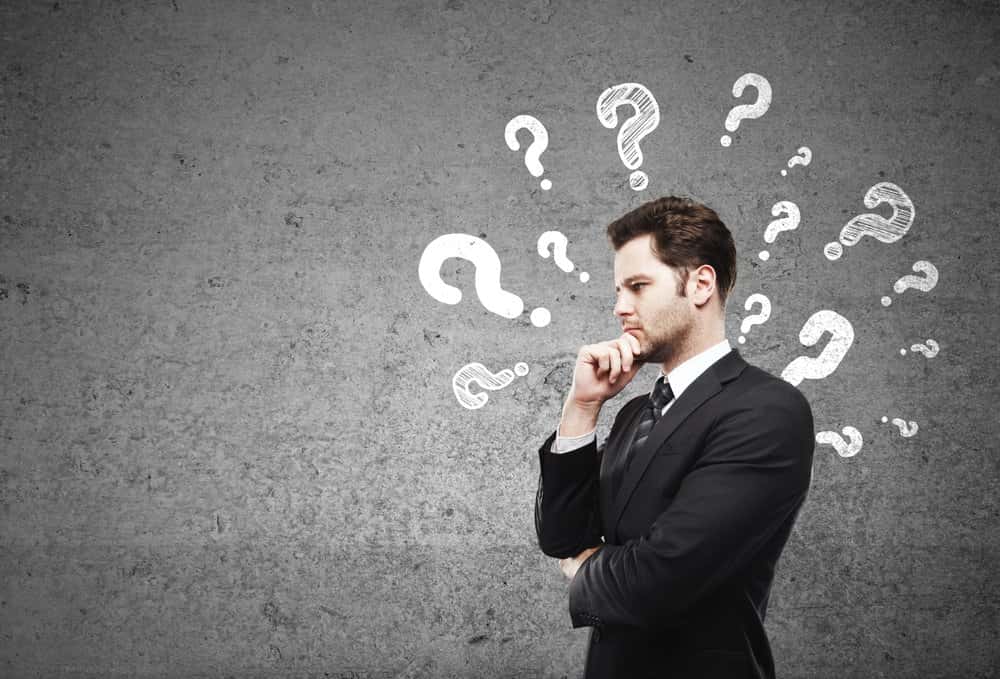 There are a number of reasons why prospective car buyers should pursue a used vehicle, including the obvious monetary advantages. However, these same consumers may be unaware of how best to proceed during the used car buying process.
There are a number of tips that you can keep in mind that will help save you both time and money, and there are also notable factors that could have a negative impact on the experience. Fortunately, we've provided a number of "dos" and don'ts" for the entire process below, and these pointers should provide you with a better understanding of the process before you start searching for cars for sale…
Do: Research
You'll be wasting a considerable amount of time if you head into a dealership with no inkling of what kind of used vehicle you want to pursue. You'll hopefully understand what body type you're seeking (whether it be a sedan, pickup, SUV, etc.), but it's also important to target a specific make, model, or year. By knowing what vehicle you actually want, you'll be able to better focus your search.
Fortunately, many dealerships allow you to peruse their inventory from the comfort of your own house. This way, you can anticipate a business's offerings before you even head to the facility, and you can even begin preparing for the inevitable negotiation. If you're skeptical about a listed value, you can refer to a number of online resources, including Kelley Blue Book, to understand what similar vehicles are selling for.
Don't: Get Bullied
It's a bit of a generalization to say that all car salesmen are pushy. This is admittedly a stereotype, as these individuals are particularly focused on securing a deal… and they'll do whatever it takes to get you to sign the final papers.
For instance, if you're seeking a deal revolving around a potential trade-in, the salesman will try to negotiate this value before you've zeroed in on a particular used car. Predictably, the dealership will use this new-found knowledge to their advantage, and they'll suddenly boost the value of your specific target. Furthermore, a salesperson may try to take your license hostage, thus preventing you from leaving the dealership. It's tiny strategies like these that customers have to be cognizant of.
Therefore, it's especially important to remember that the customer is truly in control of the entire car-buying process. Sure, the dealership may be the one selling the car… but the customer has the ability to walk away from negotiations at any time. Therefore, you shouldn't be pressured into accepting a deal that you feel uneasy about.
Do: Inspect
Sure, a vehicle might be aesthetically pleasing, but that doesn't necessarily mean that you should be targeting that car. Rather, you'll want to inspect every area of the vehicle, assuring that it's in fact a proper choice.
It starts with the exterior, where you'll want to search for any rust, scratches, or dents. While these issues can easily be fixed, they can also be used by the customer as a way of reducing the asking price. The same goes for the interior, where customers will want to assure that the vehicle is devoid of any trash, grime, holes, or burns. After all, if the previous owner couldn't take the time to care of their interior, who's to say that they took care of their car's mechanics?
Next, you'll want to give a look under the hood, as this will provide some clarity on the condition of the vehicle's mechanics. Of course, unless you have extensive automotive experience, it's unlikely that you'll recognize any issues. Therefore, it's especially important that you give the targeted car a test drive. By giving the car a simple ride around the block, a prospective buyer can determine whether there's any odd rattling or mysterious noises, an indication that repairs may be necessary.
Furthermore, these test drives will allow prospective customers to determine whether the vehicle is even a proper fit. For instance, the howling of the wind or engine could be a turn off, as it leads to a relatively loud commute. Furthermore, you may find that the brakes are too responsive, or perhaps acceleration isn't what you were expecting. These factors can't truly be grasped unless you give the vehicle a test drive. By failing to follow this step, you may ultimately find that your recently-purchased car isn't what you were expecting.
Don't: Take the First Offer
Assuming your finances are in place and you're truly prepared to make a purchase, the dealership will likely try to get you to buy the used car that day. They'll rely on gimmick sales and discounts that reduce the initial asking price, making the deal looking like a once-in-a-lifetime opportunity that you should immediately jump on. By immediately opting for the first offer you come across, you may be leaving hundreds (or potentially thousands) of dollars on the table.
It's particularly important to remember that the majority of these deals are not exclusive, as seemingly every dealership provides their customers with some similar types of sales or rebates. Furthermore, it's important to recognize that particular features or amenities can also easily be found at any type of car seller.
As a result of these facts, it's particularly important that you search around for the best possible deal. This means visiting numerous dealerships and going through the same car-buying process multiple times. While it may be daunting, you can ultimately use these various offers as leverage against your suitors. By following this route, you'll be able to save a significant chunk of money.
Now that you have a better grasp of the entire process, it's time to start looking for a car. Regardless of whether you're pursuing a new or used vehicle, those living in the Albany, New York area should head into DePaula Chevrolet. The dealership makes the entire car buying process incredibly easy, and you could be zooming off the lot in your recently-purchased vehicle knowing that you executed your buying strategy perfectly.