Find Out Why A Certified Pre-Owned Chevy Is The Smart Choice
Everybody likes to hear that they've made a smart choice; that can mean choosing a nice area for your new home, picking the best appliance, or selecting a popular vacation spot. If you choose to purchase a certified pre-owned Chevy, we're here at DePaula Chevrolet in Albany, NY to tell you that shopping at DePaula Chevrolet is one of the smartest ways to get behind the wheel of a certified per-owned vehicle at a very attractive price. Our large selection of certified pre-owned Chevy vehicles—from compact cars to SUVs to trucks-will give you greater confidence and value than a regular used vehicle. Our CPO line-up beckons to you and your family to explore our diverse inventory all backed by our impressive warranties and our dealership's long-standing reputation.
Our team of knowledgeable sales and finance staff will help you find the best CPO Chevy vehicle for the price you can afford. But before you visit, check out our up-to-date website with photos, data, and prices of our latest CPO vehicles. Once you've reviewed our inventory online, please visit us to discuss all of the incredible benefits you'll receive by purchasing one of our CPO vehicles.

Why DePaula?Used InventoryUsed Trucks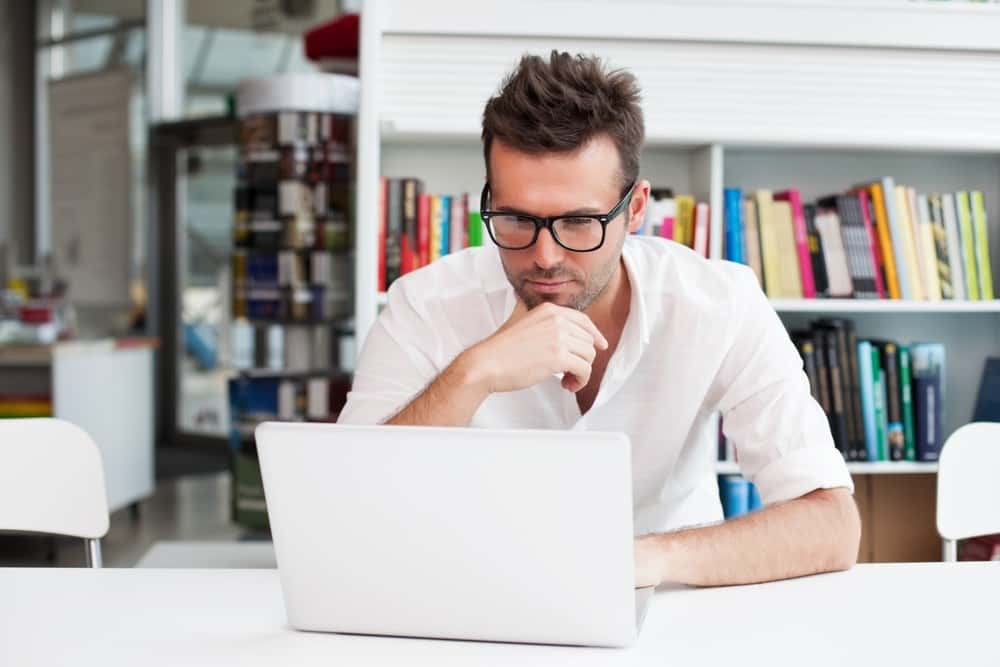 Best Time To Buy
Did you know that now is the best time to buy a CPO? Since many leases have ended, there is a vast amount of used vehicles in the market. Many of those have been turned into CPO vehicles for sale. In fact, this is the seventh consecutive year in a row in which CPO vehicle sales have risen in the U.S. Last year, 2.6 million CPO vehicles were sold, a hike of 3.5%.
What to Buy
When you arrive at our dealership in Albany, you'll be pleased with our selection of CPO vehicles. If you need a CPO for your large family to use on vacation, you might want to focus on our crossover SUV line-up. Perhaps you need a second vehicle for your business; a popular full size pickup truck might be your best option. We've recently received a jet-black Chevy Silverado 1500 4WD work truck. Did you get an extra bonus in your paycheck and want to splurge on a hot sports coupe? We've got a few options for you. You may want to hurry to our dealership and take a test drive in our eye-catching 2016 Chevy Corvette Z06. This beautiful white two-seat roadster is designed with red leather seats and a Carfax history. Whatever your situation, budget, and taste, we currently have a variety of Chevrolet Cruze, Malibu, Equinox, Impala, and Silverado work trucks.
Why is a CPO special?
What distinguishes a CPO over a used vehicle? Think of it this way: it's like getting the best of both worlds, both a new and a used vehicle. Yes, you are purchasing a budget-friendly used vehicle but it has been completely refurbished and tested ensuring that it is like new and you receive a new vehicle warranty for peace of mind. It also helps to know that our parent company, General Motors, requires us to repair and replace anything that is listed in any outstanding safety recalls, before we can list the vehicle for sale as a GMC CPO. 
 
We understand that purchasing a vehicle-whether new or used—is an important decision that needs to be made with consideration. It is especially important when you are purchasing a used vehicle. You may ask: how was the vehicle used? Who owned it? Where was it driven? How well was it taken care of? All of those questions and more will be answered when you purchase a CPO vehicle from DePaula.
Above and Beyond
Why does the Chevy brand of CPO vehicles stand out above other CPO vehicles? When you purchase a CPO vehicle from DePaula Chevy, we want you to be confident in your vehicle. That said, before your CPO vehicle can be advertised as certified, we put it through a rigorous 172-point vehicle inspection and reconditioning process. We'll do an interior and exterior inspection, check your features, inspect your tires and brakes, assess your engine, and take your vehicle on a road test.
 
What else sets the Chevy CPO purchase ahead of the competition? Its unique CPO Scheduled Maintenance Program includes two complimentary maintenance visits for your CPO vehicle's oil and oil filter changes, tire rotations, and multi-point vehicle inspections as well as a free CARFAX Vehicle History Report. Our dealership also keeps our new CPO customers in mind by offering 24-hour roadside assistance and courtesy transportation.
 
There are more great reasons to buy a CPO vehicle from DePaula Chevy. All of our CPO vehicles are backed by two General Motors factory limited warranties. You'll receive a limited powertrain warranty of six years/100,000-miles with zero deductibles plus a 12-month/12,000-mile bumper-to-bumper limited warranty. At DePaula, we also provide you with additional perks such as a SiriusXM satellite radio three month trial offer and OnStar all-access package. You'll be able to use OnStar's driver assist features such as Dealer Maintenance Notification, Vehicle Diagnostics, and admission to some of the RemoteLink mobile apps.
 
But what if after selecting a CPO vehicle from us, you decide it's not right for you? Perhaps it is too large for your garage or isn't big enough for all of your gear. Don't worry. You'll be happy to hear that we offer a three-day/15-mile vehicle exchange program.
Get an incentive
We're also aware that to be a smart shopper, you're searching for the best CPO deals and incentives. For example, GMC offered its CPO customers a special low-APR financing rate on select vehicles. A recent promotion offered qualified shoppers a 1.9 percent interest for up to 36 months for certified pre-owned Chevrolet Cruze, Equinox, Malibu, Silverado, or Traverse vehicles.
We've got you covered
Once you drive away from our DePaula showroom with your CPO vehicle, we want you to know that we've got you covered. That's especially important when you're driving a pre-owned vehicle. What happens if you hear a new noise in your vehicle? What if you need to replace a critical part after a few years? Don't worry. DePaula maintains one of the strongest and most reputable service departments in the area. Our expert service department offers proper care of your CPO Chevy vehicle throughout its lifetime. Our team of talented technicians is trained to keep your CPO vehicle in tip-top condition. We offer handy-to-use website ability to schedule maintenance appointments, repair work, tire rotation, oil change, and installation services whenever it is best for you. You'll feel at ease giving your CPO vehicle to our ASE-certified technicians. Our team is highly skilled and knowledgeable of the Chevrolet brand.
 
Not only will you be able to have your Chevy CPO serviced at our dealership but also we'll be able to provide you with genuine Chevy replacement parts and customized accessories. Our service department carries a large inventory of genuine Chevy parts for your CPO vehicle. If we don't have them in stock, we can easily order them for you. These might include oil and oil filter replacements, windshield wipers, batteries, headlights, brakes and brake pads. Our website also displays our latest service specials.
Preferred Customer Program
Once you become part of the DePaula family, you'll be welcomed into our preferred customer program. These benefits include exclusive offers, discounts and rewards, such as $250.00 towards the future purchase of any new GM, GM Certified or pre-owned purchase; $25.00 towards any service, parts, or accessories purchase; 5% off any non-warranty maintenance work; and 5% off any purchase of parts or accessories.
Come Down Today!

When you purchase a CPO Chevy vehicle from DePaula, you'll have the entire backing of our sales, service, and financing departments. Visit us to see our latest CPO vehicles and take them for a test drive.