Winter is Coming! Get Your Vehicle Ready Now
Winter is coming! We may not have to concern ourselves over an impending "White Walker" invasion, but we can't get around the fact that we live in the north. With summer ending sooner than we would like to admit, it is time to start thinking about the potential of a harsh winter ahead of us, and how to best prepare our vehicles. DePaula offers an exceptional Chevy Service Center in Albany, NY that can help take care of anything you may not have the patience or time to complete. There is a good chance you still have beach plans to enjoy before you entertain the idea of the first Nor'easter of the season, but there are plenty of things you can do in the meantime to help get your vehicle winter-ready.
It's Never Too Early for Winter in New England
Whether you have a vehicle that is equipped to handle the snow piles Mother Nature will undoubtedly grace us with this winter, or drive a car that isn't quite meant for snow and ice excursions, you will need to prepare. As anyone who has ever experienced a New England winter will attest, there is no such thing as a predictable weather timeline. When she is ready, Mother Nature will unleash her winter fury, whether we are ready or not. That is why it is so critical to be prepared early on.
Don't Be a Deer in the Headlights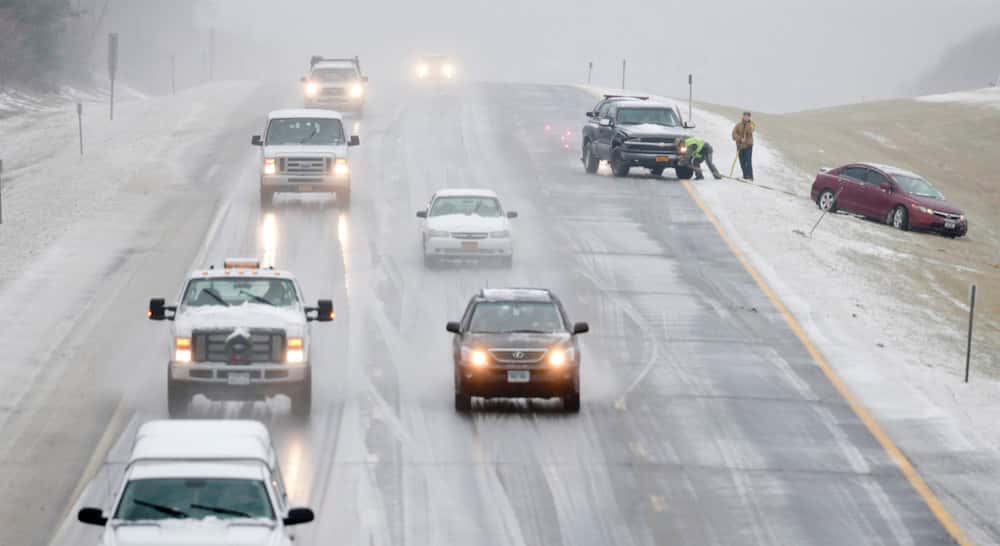 No one wants to be the guy without an ice scraper in his car when the first major snowfall hits, so here at DePaula, we have easy to follow tips to ensure you won't be "that guy." If you begin to take steps now, then by the time winter arrives, your vehicle will be fully equipped to handle the often unforgiving elements.
Step 1 – Keep Up with Regularly Scheduled Maintenance: This is an important step for every season, regardless of where you live or what the temperature outside is reading. As winter approaches, be sure to keep up with regularly scheduled maintenance, such as getting an oil change, rotating your tires, and keeping your windshield wiper fluid full. These small details can be easily neglected if you don't take the time to update your vehicle maintenance log, and have your car seen by a certified technician at least twice a year.
Step 2 – Ensure Everything is Working Properly: In the scorching summer heat as you sit poolside, the last thing on your mind is whether or not the heat and defroster are working in your vehicle. More than likely, months have gone by without you giving this a second thought, let alone actually checking to confirm that these functions are in working order. Take the time to regularly check these systems in your car because a properly working heater and defroster can go a long way on a cold, rainy, or snowy day.
Step 3 – Check Your Tires: If your vehicle is older than four years and is still outfitted with the original tires, it is likely time to get them replaced. Do a quick check of your tire tread, and replace them if necessary. If you drive a car that is not equipped to handle snow and ice, you will want to consider winter snow tires for your vehicle. If the tires on your vehicle do not require replacement, then be sure to have the pressure checked by a certified technician. Most reputable service centers, like the one at DePaula Chevy, will do this for free. Properly inflated tires will keep you safe on the road, regardless of weather conditions. As anyone who has experienced it knows – there is nothing worse than attempting to replace a flat tire on an ice-covered road.
Step 4 – Keep your Tank FULL: This is especially important as the winter months start to get closer. A tank that is less than ¼ full, is liable to freeze in a cold New York winter. A low tank will also leave your vehicle's fuel lines susceptible to freezing. If you drive long distances on a regular basis, you may also want to keep a reserve of gasoline in your vehicle just in case. Running out of gas is something you can't imagine ever happening to you, until it does. Be prepared.
Step 5 – Check Your Battery: A dead battery is one of the most common reasons motorists get stranded in the winter months. Your car's battery is a critical piece to the "Point A à Point B" puzzle, and is easy to ignore until it's too late. You can expect to replace your vehicle's battery every 3-5 years, depending on how often you drive your car. Even if you are confident that your battery is in prime condition, have it checked. DePaula Chevy will check your battery's power level for free, and can help add fluid if it is needed, or replace it if necessary.
Step 6 – Stock an Emergency Kit: This is another ESSENTIAL step for winter preparedness. Whether you have a fancy case or a simple plastic container for your emergency kit, you need to have one. Items to consider adding to your emergency kit include basic first aid supplies, a flashlight with extra batteries, an emergency road flare, jumper cables, blankets, gloves with a good grip, warm hats, road salt or sand, bottles of water, granola bars, and anything else you or your family would need if stranded.
Take Action Now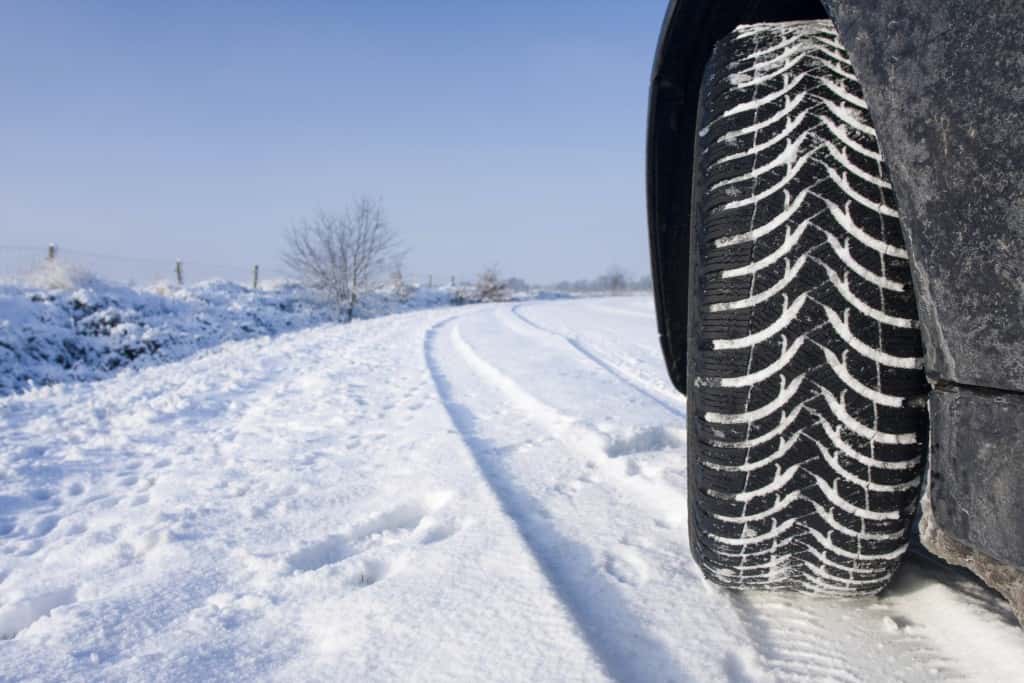 We always appreciate you taking the time to read what we post to our website and blog, but it is imperative that you also take action and follow the steps we outlined, before winter arrives. Play it safe, and start checking off these items as soon as possible. Our certified service center is always here to help with whatever you need, and can educate you regarding more steps that your specific vehicle may require for proper winterization.
Whether you plan to spend the rest of the summer at the beach, up north, or right here in Albany, we hope to see you down at DePaula Chevy to begin the process of preparing your car for the upcoming winter season.