Why DePaula Chevy is the Solution for Your Car Shopping Needs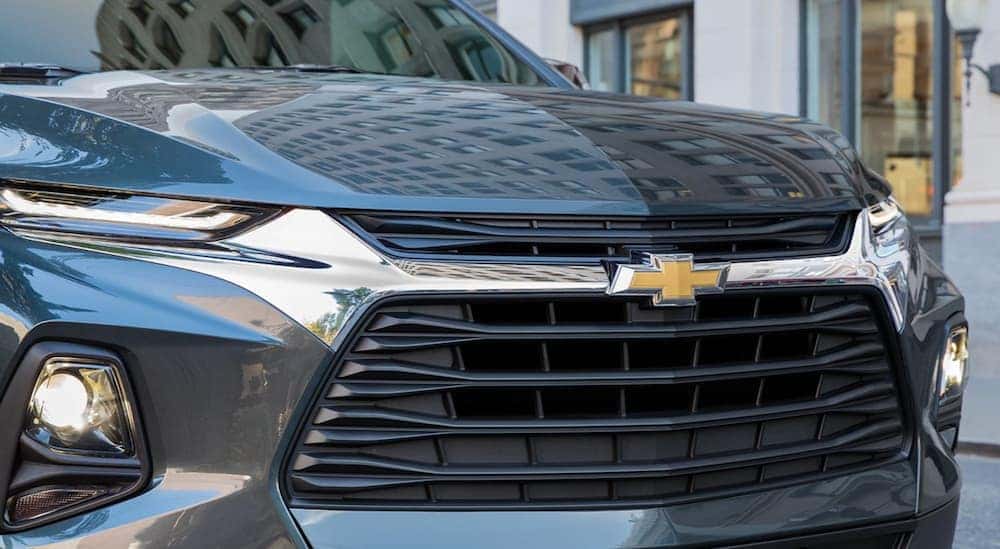 Buying a new car isn't always a simple process. There is a lot to consider when purchasing a new car, from determining whether to buy preowned or brand new to figuring out what kind of car you should even go for. As a result, many firstcomers can quickly find themselves overwhelmed by the process. Fortunately, it doesn't have to be this way. While you can visit any Albany car dealership, it's unlikely you'll find an experience quite as we offer at DePaula Chevy. Not only are we transparent and dedicated to providing a stellar car buying experience, we believe that every one of our customers is unique, and as such, we'll design our services and our approach to fit you and your expectations specifically. To us, no demand is too great, as we'll strive to help you feel like apart of the DePaula Chevy family.
New or Preowned?
'New or preowned?' this is a question that our dealers get on a semi-regular basis. There are plenty out there that believe that one is superior to the other, although our auto experts know that this is a huge misconception. In truth, both options can satisfy depending on what you're looking for and what is in your budget.
Buying a car brand new is a great fit for anyone who wants to drive the latest and greatest model on the road. These are cars that utilize state of the art automotive technology, and as such, have some of the most modern features out there. That said, buying new comes with the burden of cost that some drivers may not be able to deal with. Budgeting for a new car requires that you can both afford the down payment and the monthly payment on the following auto loan. If you want to curb how much you spend on a car every month, our auto dealers will suggest the alternative of buying something preowned.
Fortunately, at DePaula Chevy, we have a wide selection of preowned vehicles from rugged SUVs to sleek Chevy sporty commuters. Preowned vehicles may not be brand new, but as a result, are far cheaper than their brand-new counterparts. If you purchase a preowned car from a reputable dealership like DePaula Chevy, you can purchase with peace of mind knowing that you're getting behind the wheel of a vehicle that has received a full inspection and repair from one of our technical experts. We work tirelessly to ensure that our preowned vehicles feel as good as new no matter what their year model may be. As a result, you'll have the chance to purchase a reliable and relatively new vehicle that is also more affordable than our new collection.
While having a great selection is a definite plus, it isn't the only thing that makes us one of the most reputable Chevy car dealerships in Albany, New York. At the heart of our great reputation is our dedication to customer service and customer satisfaction.
Walking You Through the Car Buying Process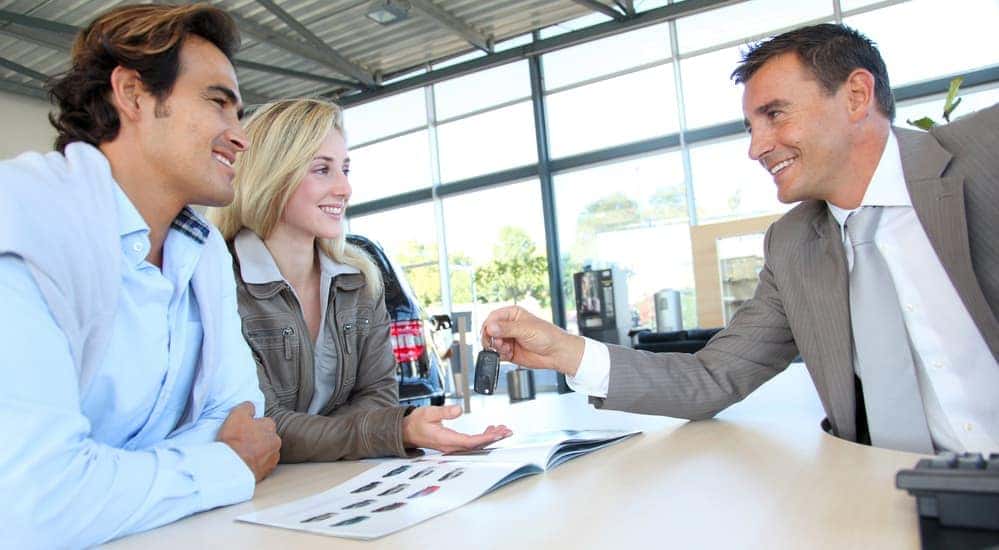 At other dealerships, you may find auto dealers who appear to be enthusiastically in your corner; however, at DePaula Chevy, we truly want you to have the best car buying experience possible. We strive for complete transparency in our process and will walk you step by step to ensure that you get the vehicle that checks off every item on your list of automotive needs and expectations.
A hugely important step of the car buying process is the initial test drive. To us, a great test drive is more than just having you ride one of our cars around the block and back; we make it our mission to give you the most detailed in-depth test-drive as possible. However long you want your test drive to be, no matter how many tests drives you'd like to schedule for, we'll have your back in helping you find the car that you love to drive.
Other dealers may rush you through the process, and pressure you for the sake of the sale, and as a result, you may find yourself signing paperwork for an auto loan that doesn't quite match your budget. At DePaula Chevy, we'll take your budget and your needs into account throughout the process, and will never rush you through any part of car buying. At the same time, we extend a variety of financial resources to our customers so that they can get the best deal possible. From trade-ins to credit tips, we'll be your biggest advocates so that you can end up rolling home in a vehicle that truly blows you away.
The DePaula Chevy Experience
DePaula Chevy is more than your ordinary car dealership. We break the mold in everything we do from helping you through the car buying process to ensuring that your car runs smoothly thanks to our Chevy Parts and Service Departments. While based in Albany, drivers from across the state of New York and beyond praise us for always willing to take that extra step to earn their satisfaction. Whether you're looking to purchase a car or just want to talk all things automotive, our doors are open, and our team looks forward to serving you.