Top Tips for Buying Used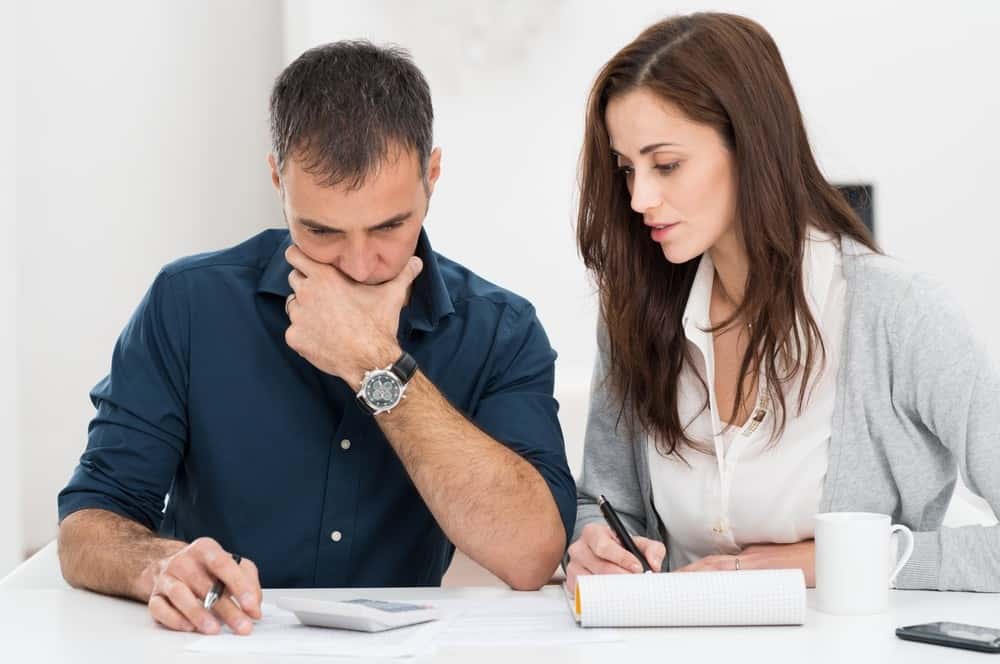 Congratulations! If you're reading this post, most likely you are in the middle of making the very wise decision to buy a used car. Not only are used cars a great way to save some money on a new-to-you-set of wheels, buying used can also help you get a car that is reliable and even possibly a little nicer than what you could afford if you were driving a new car right off the lot. In fact, one of the best things about buying used cars is the freedom it gives you to upgrade to a higher trim level – all on someone else's dime. So if you're considering buying used, we commend you for letting someone else take the hit on depreciation and the risk that comes with buying a brand new model (after all, those recalls are no fun to deal with). To help you in your foray into buying used cars, be sure to read over our top tips for buying used before heading down to your local dealership.
Research, Research, Research
We cannot stress this enough – one of the biggest mistakes you can make when it comes to buying a used car is wandering onto a lot without having put any thought or done any research into what sort of car you'd like to buy. It's so easy to impulse buy and, although you may love that little two-seater Camaro, chances are good that you're going to seriously regret that purchase when it comes time to load the kids up to visit grandma.
You really want to devote some time to considering both your wants and needs when it comes to buying a used car. In fact, you should use your current car situation to help you figure out your next car purchase. If you love your current car, that's great! Does it make sense to simply stick with the same make and model, but upgrade the model year? Or are there any competitors to your current car that have been grabbing your eye? Are you tired of your current car because it's not meeting your needs? Maybe you want something with better technology – a rear view camera, Apple CarPlay, a sweet suite of safety features? Or it could be as simple as space. If you are constantly getting aggravated that you can't squeeze your luggage, groceries or beach chairs into your car, then maybe it's time to consider an SUV or even a truck. There are so many options when it comes to makes and models, you just need to know what you're looking for.
Once you have made your list of the features and attributes most important to you when it comes to your used car, hop online and conduct a little research on three cars that meet your requirements. Why bother with this step? Because this is where you have the chance to benefit from others' experiences – one of the beautiful things about buying used. Visit websites like Edmunds and Kelley Blue Book and find out what current owners are saying about their cars. Check for any recall notices on the models you're interested in purchasing. You can even tap into your social networks and ask for opinions from people you may know on Facebook – you never know if your old high school math buddy might be driving the same car you're considering… and maybe he loves it (or hates it). Either way, gather as much information as possible on the make and models you're most interested in… by the time you're done researching, you should have a pretty good idea of what car you'd be most satisfied to see parked in your driveway.
Don't Blow Your Budget
Now, of course the easiest way to work around this one is to simply not have a budget, but that's a terrible idea. Seriously, don't even consider walking into a dealership without knowing what you can comfortably spend. Do not put yourself at the highest end of your budget – you'll only come to resent the car when money feels tight. However, don't cheap out either – buying at the rock bottom of your budget may also leave you feeling resentful that you didn't buy something at least a little nicer than the bare basic. Know your credit score, know your finances, and know how much the make and model car you are interested in typically goes for. If you find a car that matches your wants and needs, but is way below the standard prices you've found online (thanks to all that research), be sure to tread carefully – the old adage "if it's too good to be true, it probably is," certainly applies to buying used cars. Alternatively, if the price of the car is way above what you've seen online, don't be afraid to walk away. And of course, always negotiate.
Know What You're Getting
No, don't worry, we aren't going to mention how important it is to research the model car you are interested in again. What we are going to tell you is that it's extremely important to know what exactly you're getting yourself into when it comes to your new car. Is it a used car, or a certified used car? What's the warranty left on the car? Has the car been involved in any accidents or incidents? Talk to your dealer and ask for the CARFAX report – you're going to want to know if there has been any structural damage over the course of the car's life. Likewise, you need to know what you're entitled to as far as the warranty is concerned. Of course, some dealerships also offer discounts on services (such as oil changes and tire rotations) if you buy from them, so don't hesitate to ask what your money is buying aside from just the actual car. These are your hard earned dollars at work…be sure you're getting the most out of every cent.
Enjoy Your New-To-You Ride
As a consumer, there's nothing worse than buyer's remorse, especially if that remorse has a few thousand dollars behind it. By following these tips, you'll be able to hop in your used car knowing that all of your hard work and research has landed you the car that's just right for you. You'll be able to enjoy the ride, not regret the ride, if you spend just a little time following these top tips for buying used cars.