The Biggest Decision in Car Buying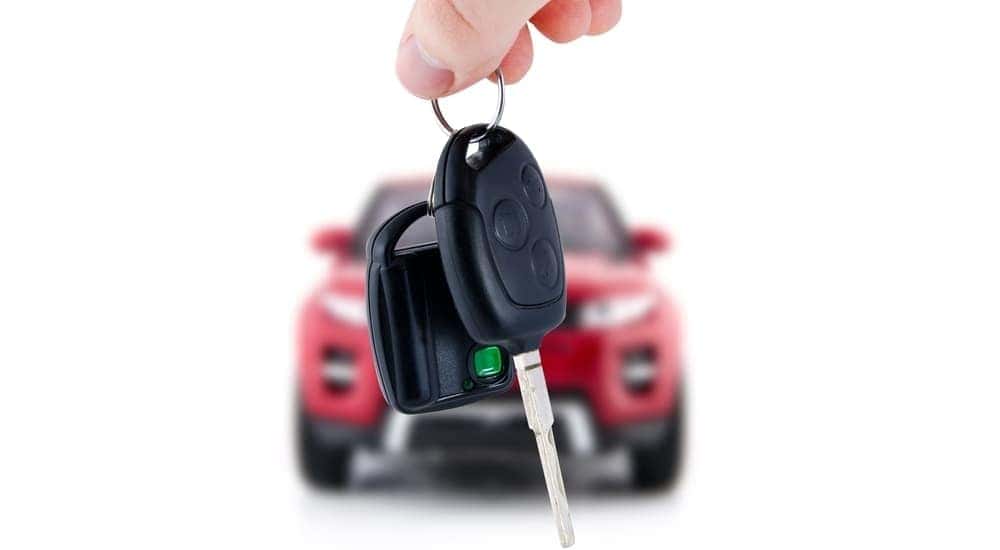 There are two types of people in the world: Those who buy strictly new cars and those who swear by buying used. A solid argument can be made for either choice, as both options have their perks and pitfalls. Ultimately, your decision should depend on the actual vehicle that is under consideration. Certain makes and models are going to be a better buy on the used market, while other types of vehicles may be worth the extra cost of buying new. The unique history of any used car or truck can make or break its true value. Should you choose new or used for your next vehicle? That's a tough question. Here are some points to consider on both ends before starting your internet search for "car dealerships near me."
A Case for Buying Used
It can be tough to resist the appeal of a brand new car. Until you see the price tag, that is. Buying a used vehicle will help you save quite a bit of money upfront. Most cars depreciate in value by about 50% within the first five years of ownership. This translates into big savings for anyone who opts to buy a slightly used vehicle, rather than the brand new model. By buying used, you may be able to afford yourself a bigger budget for luxury features or upgrades that you wouldn't be able to fund as easily in the newest vehicles. Your budget won't extend as far if you decide to buy new.
Used cars cost less to purchase, but that's not the only way you benefit from savings. As a result, they are relatively cheaper to insure and afford the taxes on. All of these factors add up to a lower monthly bill and less worry about minor fender-benders or scratches. Depending on your state's registration fees, a brand new car will often cost significantly more to register than a model that is a little older. There are other factors that go into those fees, but saving a few hundred dollars on your registration can be a big perk. Of course, the value of an older vehicle only extends as far as the longevity that it still has left to give.
Nothing Quite Compares to New
New cars come with lots of bells and whistles, which can be very appealing. Whether you're into the latest technology (WiFi, USB ports, wireless charging), safety features (parking assist, rearview cameras, adaptive cruise control), or you just can't resist that new car smell, it's hard not to fall in love with a new car. While used cars may boast of lower costs, they can just as easily become a money pit in matters of maintenance and repairs.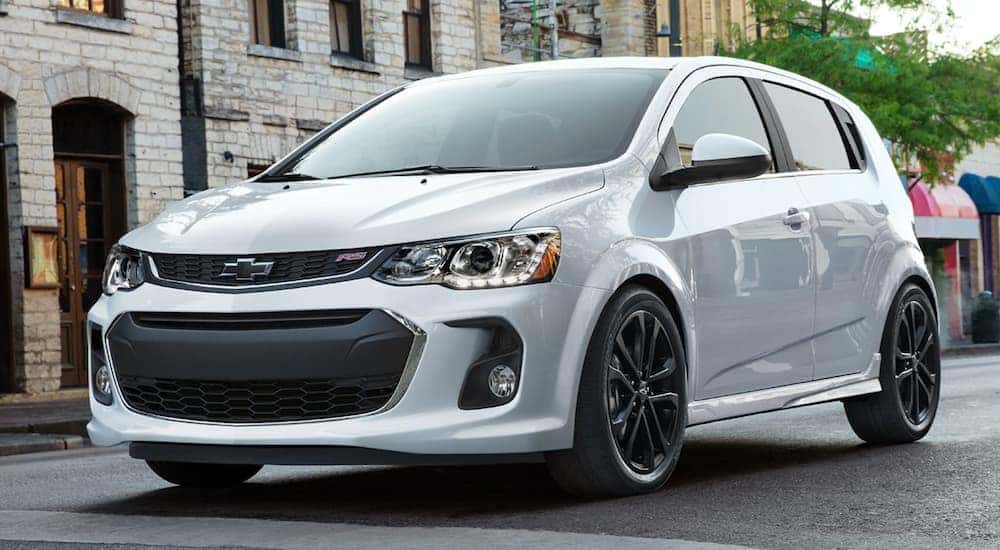 Newer cars have longer warranties and, oftentimes, better fuel economy. As long as you don't have any costly accidents, you won't have to worry about replacing expensive components within the first several years of ownership. This can be a relief for someone who depends on their vehicle for a long daily commute or regular travel. After you bite the bullet and pay full price for a new vehicle, you can probably rest assured that you'll remain in good shape with your purchase for a few years to come. 
If you choose a quality brand that's known for its resale value, you can always get some of your money back later by trading it in or selling it. Perhaps not as important to all car owners, but another perk worth noting is simply that new cars look new. Keeping a brand new car sparkling clean is a lot easier than spending the extra money you'll potentially need to detail a used car and keep it fresh over time.
The Verdict
The main concern for any used car buyer is getting an honest look at the vehicle's backstory. Luckily, car buyers today have more access to that type of information than ever before. Using the VIN, prospective buyers can run a CarFax Report on any vehicle. Here at DePaula Chevy, we even do this step for you! This provides key insights on maintenance records, accidents, previous owners, and recalls. A used vehicle report empowers buyers by equipping them with the details to make an informed decision. This is one of the reasons that buying a used car from a reputable dealership like ours is so important. If you buy from a private owner, especially one who works on cars, it can be harder to get a clear picture of the full history and what you're really getting.
The bottom line is that all vehicles get old eventually. Doing your homework before you buy and keeping up with preventative maintenance are two key ways to maximize the ultimate mileage you can get from your car, new or used. Forgetting to change the oil or letting the transmission fluid run low will cause major damage and costly repairs, no matter how old your vehicle is. Unless you buy a total clunker that isn't worth much, buying a vehicle is a major investment either way. It's up to you whether the uptick in initial cost is justified by the perks of owning a new car. If you really can't make up your mind, don't forget that leasing is also a possibility. There's no rule that you must commit to long-term ownership to have a decent car to drive. When you've made up your mind or need a little extra help deciding, give us a call or come visit our Albany, NY dealership to browse our inventory.