Resources for Used Car Values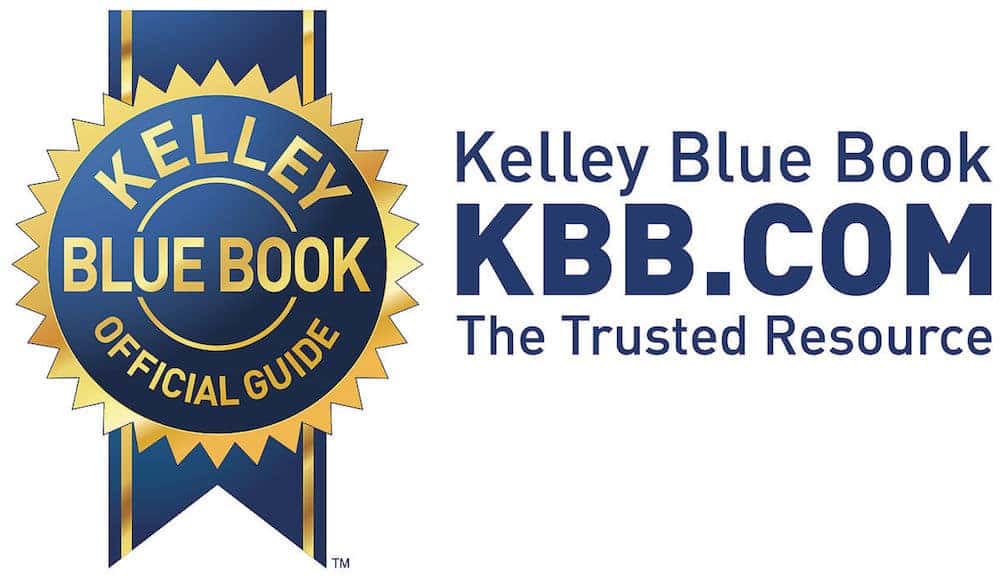 When it comes to buying a vehicle, for quite some time, many people have been skeptical about purchasing a used car. Most people were concerned that, if they shopped used, their budget would only allow for a really old car that may suffer from major mechanical issues. Through the years, with the establishment of standards and laws that apply to used vehicles, including the Lemon Law, the used car industry has changed its image. More and more people have discovered that with just a little knowledge from the handy resources we'll discuss here, buying a used car can be a good investment. One key benefit of buying a used car is getting the vehicle you want without the sticker shock that can often come along with a new purchase. Like purchasing a house, acquiring a new vehicle is a significant investment. Of course, you want to select a vehicle that comes equipped with the features and options you prefer. If your budget doesn't allow for the immediate purchase of a brand new vehicle with all the bells and whistles you want, consider buying that ideal vehicle—and consider choosing to buy used. You can purchase a slightly used vehicle that's a recent model, say fewer than five years old. When you opt for a used car, you'll be able to purchase that vehicle at a lower cost than if you bought it used. A new-to-you vehicle may also be covered under the original warranty. If the manufacturer's warranty coverage is no longer valid for a vehicle you have in mind, you can check with the dealership where you purchased the vehicle, or the car's manufacturer to discuss the availability of extended warranties. Purchasing a certified pre-owned (CPO) vehicle can provide drivers with added assurance regarding the quality of the used car they choose to purchase. A CPO vehicle undergoes rigorous testing before its new owner drives it off the lot. The testing standards for a dealership's CPO program must adhere to the quality and performance criteria that dealership has set, and certified technicians perform the testing and evaluations on vehicles under many CPOs. Only upon successfully completing the inspection process and making any needed repairs will a vehicle be approved as part of the dealership certified preowned stock. The CPO program almost always automatically offers warranty coverage, even if a vehicle is still covered under its the manufacturer's original warranty. As CPO standards and criteria vary by manufacturer, the details of CPO programs can be as numerous as the vehicles you're considering. For information that applies specifically to your CPO program's benefits and warranty coverage, please also check with your lender, the dealership, or the manufacturer. If a used car is starting to sound like an excellent choice for you, let's look at some resources that can help you determine the best tools you can use to determine used car values.
Kelley Blue Book
Kelley Blue Book (KBB) is probably the most well-known resource when it comes to researching used cars. Since 1926, KBB has been helping consumers research vehicle information and prepare to buy or sell their used cars. KBB provides consumers with information regarding a vehicle's mileage, condition, and options. Additionally, the site offers consumers a pricing tool. This pricing tool equips consumers with up-to-date information by listing the KBB Fair Purchase Price and KBB Fair Market Range, both for used vehicles. The KBB Fair Purchase Price indicates what consumers should pay for their vehicle of choice. The KBB Fair Market Range educates consumers on current market conditions for their vehicle of choice based on their location.
Nadaguides.com
National Appraisal Guides Inc., a subsidiary of J.D. Power, operates a resource from the National Automobile Dealers Association at the website nadaguides.com. J.D. Power is known worldwide for providing in-depth statistical and analytical research and data, particularly for their work in the automotive market. The data they supply is used by both consumers and businesses to aid in making informed decisions in a variety of situations.
In addition to pricing, nadaguides.com provides consumers with additional tools. With one quick survey, users can access Lending Tree and review financing offers from five different lenders. Consumers are able to factor in the cost of insurance, using a calculator sponsored by Geico, for any used vehicle they are considering. And when you need to sell your current vehicle, autotrader.com can be assessed directly from the nadaguides.com. Consumers can learn more about the selling process, as well find out what they need to know about the steps they'll need to take to get their vehicle listed.
TrueCar
TrueCar markets itself as the most transparent company and website out there when it comes to providing consumer information about the auto market. The TrueCar concept is designed to ensure their shoppers have the most up-to-date information available for any vehicle they are considering, thus eliminating uncertainties and shortening the process of buying a car, which is all too often lengthy and exhausting.
TrueCar offers consumers a database of more than 750,000 vehicles to choose from, including used vehicles. These vehicles represent the car lots of more than 14,000 TrueCar-certified dealerships. TrueCar also oversees the car-buying programs of more than 500 organizations, including AARP and the United States Automobile Association (USAA).
CarFax
The Carfax Vehicle History Report is well-known and trusted. A report from Carfax informs a potential consumer regarding the vehicle's title, past ownership, odometer readings, accidents, and state emission tests. Carfax History Reports also indicate a vehicle's service record, including maintenance and mechanical work, as well as how the vehicle was used, whether in business or personal use.
What most people may not know is that, in addition to car history reports, Carfax also provides used car valuations. The Carfax database provides information on used cars that dates back to 1981. On the Carfax website, determining the value of the used vehicles on your list can be as easy as typing in a car's vehicle identification number, better known as its VIN.
Edmunds
Edmunds started out as a paperback book first released in the 1960s. That initial concept has evolved into a website that provides consumers with crucial information they'll need to estimate the value of their used car or one they're considering. One of the site's key features is that it provides a list of vehicles Edmunds has determined to have the Best Retained Car Value—a great resource that's specifically developed for those researching used car values.
Visit a Trusted Used Car Dealership
If you already have an established relationship with a local used car dealership, don't overlook the opportunity to stop in during the research phase and talk to their sales staff. If you've gathered information from any or all of the tools we've discussed here, you can share and discuss that data with the sales associate. If you haven't yet done the research to get an estimate for the value of a used car you're considering, or if you aren't sure how to access information on the websites we've listed, you can take advantage of that local resource. You can call and schedule an appointment, or stop by—no appointment needed—to talk with a sales professional.  The sales staff can assist you in finding everything you need to know and answering any questions that you have while considering your used car options. And who knows, you may even find the right vehicle for you during your visit.
There are so many things to consider when you're making the important decisions that come up when you're purchasing a car. What color do I like? Do I want a sports car or a sedan? What features are non-negotiable for me? What options would I like to have? Evaluating each of these questions can take some time, as it should so you can take your time and select well. Factor in the additional pressure of making a decision about which used car offers the best value, and this process can quickly become overwhelming.
Thankfully, with the addition of KBB, nadaguides.com, TrueCar, Edmunds, Carfax, and resources from your local dealerships, these resources can assist in taking the weight of used car valuation off your plate.