New Traverse Ad Features Comedians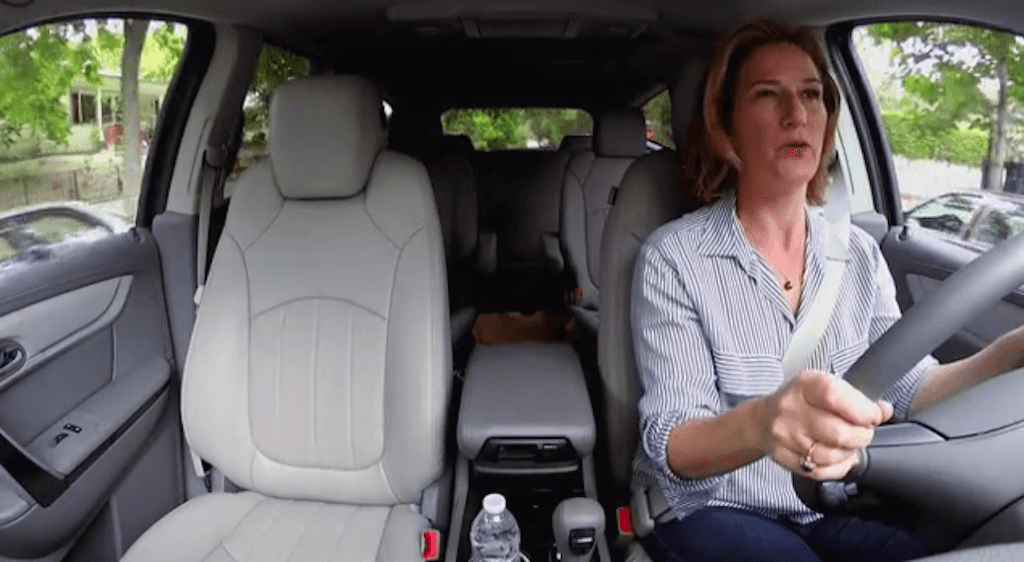 Seeing recognizable celebrities in car commercials is always fun, especially when said commercial features a pair of very funny ladies. Throw in the innovative 2016 Traverse and a nine-part advertisement series produced by Yahoo!, and you're looking at perhaps one of the best advertising campaigns in the industry.
Before you head out and seek a Chevy in Albany, New York, hear why some of your favorite actresses think you should be opting for the Traverse…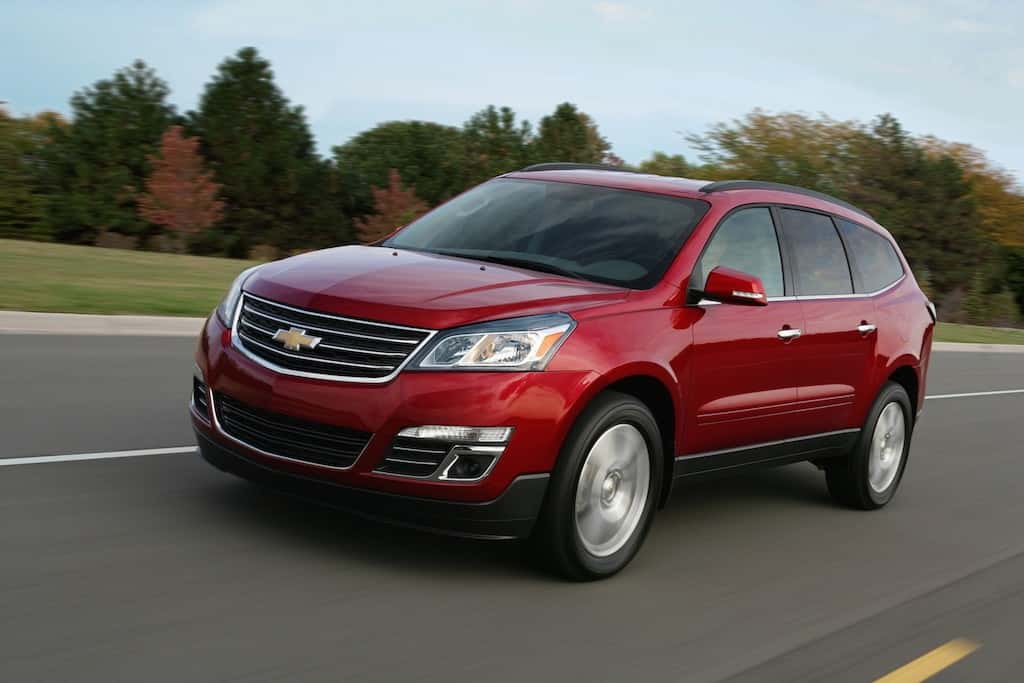 The "Going There" campaign debuted last week on Yahoo!. The commercials feature former SNL performer Ana Gasteyer as she drives around some of her friends/celebrities, as Tim Baysinger of Adweek.com writes. The duos will often discuss their problems (like "pregnancy urges") and parenting (like whether they'd rather their child grow up to be a nudist or birthday-party clown).
Of course, the main topic of conversation is their mode of transportation: the 2016 Chevy Traverse. In particular, Gasteyer focuses on some of the vehicle's "family-friendly features." She also shows off some of the vehicle's unique capabilities, with Gasteyer ordering groceries via the vehicle's WiFi.
So far, the series has feature The Office star Jenna Fischer, Jessica St. Clair from Playing House's, and SNL star (and Gasteyer's former cast mate) Maya Rudolph.
"I wanted to do this show because the only thing better than driving around with a friend dishing about parenthood is doing it in a clean vehicle with buttons that still work," explained Gasteyer.
Chevy will practically control the advertising on Yahoo, and they'll also manage the series' syndication, allowing the brand to "share the series more broadly."
"The Chevrolet Traverse is a midsize SUV tailored to the needs of parents," said Chevy's marketing director Steve Majoros. "This Web series focuses on many of the premier features of the vehicle that were designed with families in mind, while entertaining viewers with some truly universal humor."
The SUV has been widely commended for the stable and comfortable ride, the abundance of cargo room, the eight-passenger seating, and the safety features. To put it simply, the Traverse is truly the ultimate family vehicle, although its motor resembles something much more powerful. The 3.6-liter V6 engine is capable of producing 266 ft-lbs of torque and 281 horsepower.
Check out the first episode and we what you think, and if you're intrigued, tune in every week to catch the latest commercial. You may eventually find yourself itching to get a Traverse, and there's no better choice if you have a big family. If you're anticipating that being the case, head down to DePaula Chevy today. Even if you don't opt for Traverse, you could drive off the lot in any of their other dependable vehicles.