Find Your New Pet in Albany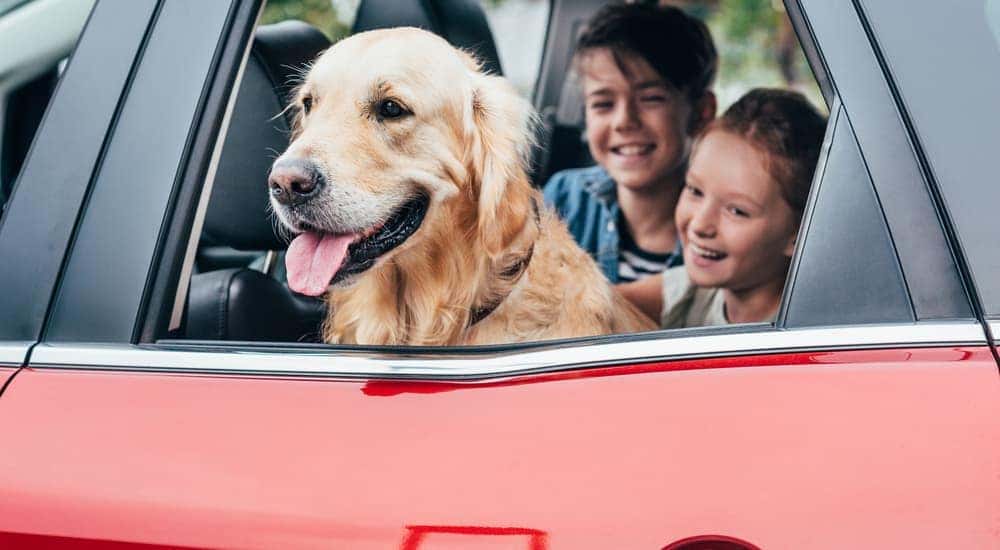 Are you looking to add a new member to your family? There's good news! Lots of stray rescue animals are available right here in our local community. They would love nothing more than to be placed in a permanent home. Instead of paying top dollar from a breeder or pet shop, consider rescuing an animal at home that needs your help. Whether you're searching for a dog, a cat or other small animal, Albany has plenty of adorable options to choose from. Here are a few places that you can check out to find your new best friend.
Free To Be Me Rescue
Free To Be Me Rescue is on a mission to "never say no to a pet in need." Using a network of volunteers and foster homes, they rehabilitate animals that are picked up within an hour of the Albany area. Animals come to Free To Be Me from a variety of places, including puppy mills, local shelters, and owners who are no longer capable of caring for their pet. Free To Be Me takes animals in and connects them with medical care and temporary housing until they are eventually matched with a new owner. It doesn't matter how old an animal is, Free To Be Me provides for animals of all ages, regardless of their health status.
The Free To Be Me website tells the stories of numerous animals who have entered into their system and are awaiting adoption. Allie Ray is a fluffy, nine-year-old Pomeranian with lots of energy and spunk. She's house-trained and does well around other dogs. If you're looking for a cute small dog to take out for walks and cuddle up with, she would definitely be a match made in heaven. All of her vaccinations are up-to-date, and she has been spayed. All she needs is the right owner to take her home.
If a cat is more your speed, you might want to meet a beautiful grey tabby named Aster. This house-trained cat has short hair and has lived in the same foster home with her siblings for the past three months. Aster is a medium-sized silver kitty who would make a lovely companion and housecat. All you need is some cat food and a pet carrier to bring this baby home. Be quick to pick her up before someone else does.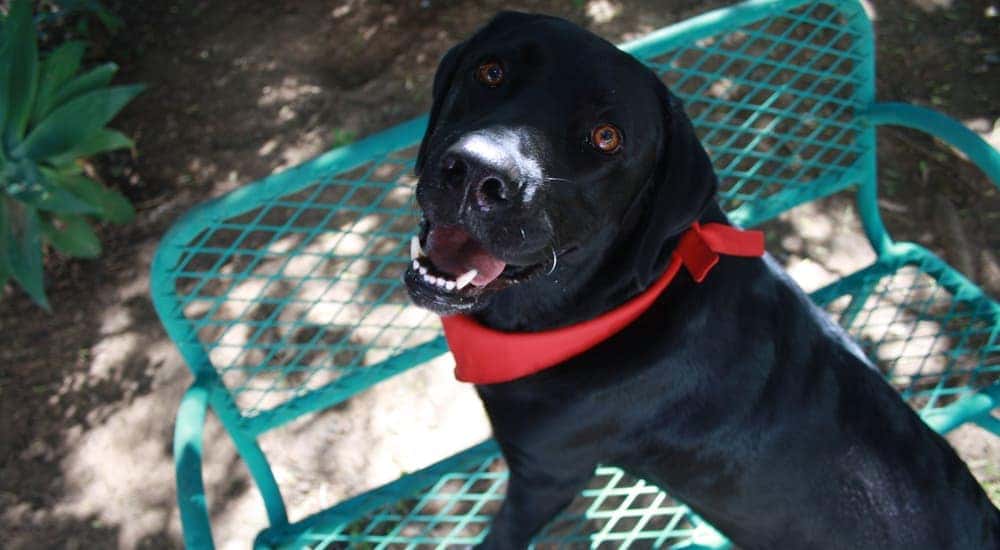 For a larger pet with lots to give, there's Artie, the shiny, black labrador mix. At a young age of just 2-3 years old, Artie is a nervous puppy who would benefit from a stable owner and a calm home environment. His big appetite and interest in chewing on bones makes him relatively easy to train. For the right owner, Artie would love nothing more than a human best friend to call his own. Keep in mind, by the time you're reading this, these pets may have found their new homes.
If you'd like to adopt from Free To Be Me, you can fill out an application on their website. Afterward, they help you match up with the perfect pet. You'll then be approved to take in an animal for a three-week trial period as a foster parent. If it's a good fit, then that's great. Keep your new pet and live happily ever after. If not, Free To Be Me will continue to work hard to find a pet who jives best with your lifestyle and atmosphere at home. With so many pets who are longing for a place to call home, you're bound to find the perfect match with time.
Mohawk Hudson Humane Society
The Mohawk Hudson Humane Society offers more than just pet adoptions. This comprehensive pet center provides a grief support group for pet owners who are mourning a loss. They also offer a low-cost spay/neuter clinic and a pet food pantry for owners who are struggling to afford pet food. On their live daily Kitty Cam, you can see adoptable cats in action to get a better idea of who is available to bring home.
As part of the Mohawk Hudson Humane Society, the Menands Animal Care Center is open six days per week from noon to 6 p.m. The only day they are closed is Wednesdays. View their currently available cats, dogs, and other pets (mainly guinea pigs and rabbits) on their website to see if there's anyone you want to meet. If you're not quite sure about adopting, that's okay. Anyone who would still like a pet to care for can consider volunteering at the shelter or signing up to foster a pet until it finds a more permanent home. There's lots of work to be done at the humane society, and they gladly welcome new volunteers to support the cause.
Homeward Bound Dog Rescue
With a new location in Schenectady, Homeward Bound is the perfect place to find your next canine. This nonprofit organization doesn't have a physical location to house potential pets. Rather, they connect animals with foster homes in the area until a permanent place to call home becomes available. Homeward Bound only works with people who live within 40 miles of Albany, so double-check that you are within their jurisdiction before contacting them for a new pet.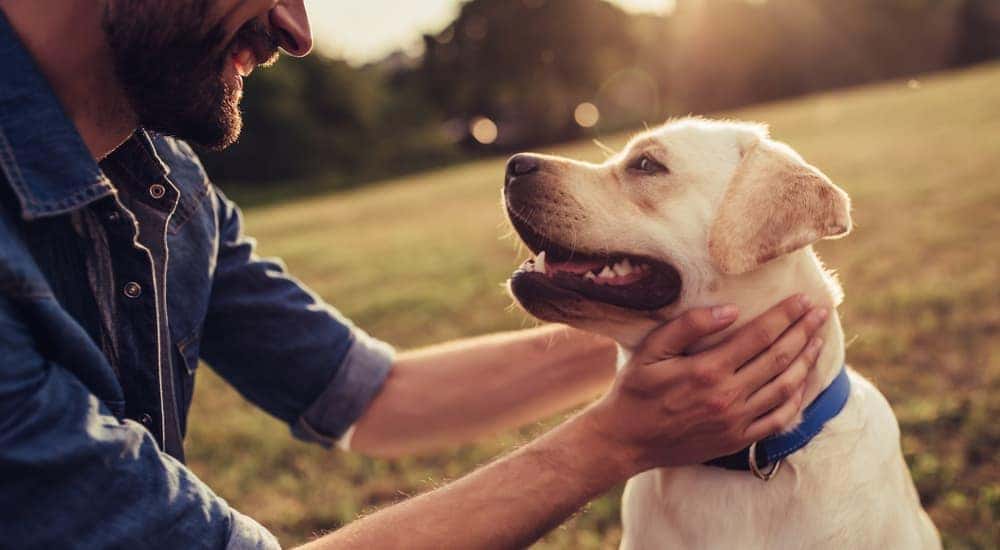 Adoption information is available on their website. Because they are completely run by volunteers, it can take 5-7 days to hear back after you apply. They encourage you to go ahead and reach out to them if you are awaiting a response and haven't heard back. After completing an online application, a volunteer from the organization will interview you and everyone in the household to determine if your desired pet is a good match for your home.
After this, a reference check is completed. If everything checks out, a home visit is conducted. This is the step where your new potential pet finally gets a chance to visit your home. The home visit sheds some light on whether or not all family members and other pets in the household are compatible when brought together in the same space. If all goes well, you will be asked to sign a contract and submit the required fee. The current price is $250 for dogs over 24 months old and $350 for puppies and dogs up to 24 months old. Homeward Bound cares deeply about the animals they work with. It's not unusual to receive a follow-up call after adopting so they can check-in to see how things are working out. If you need additional resources, they are available for support.
Consider Your New Pet When Buying a Car
With so many beautiful animals just waiting for a home, you don't need to travel out of town to find a new pet in Albany. Take advantage of these great local resources to gain all the benefits of pet ownership while helping out the local community at the same time. At Depaula Chevy, we want our car buyers to be happy customers. Pets are a wonderful way to reduce your stress levels, and enjoy traveling through life's ups and downs. For your next car shopping excursion, be sure to include your pets for a second opinion. Make sure there's enough room in the passenger's seat for a companion to accompany you on your day-to-day ride. Don't go it alone. There's bound to be a dog, cat or other small animal who would be happy to join you on your journey.