Buying a Used Truck in Albany, NY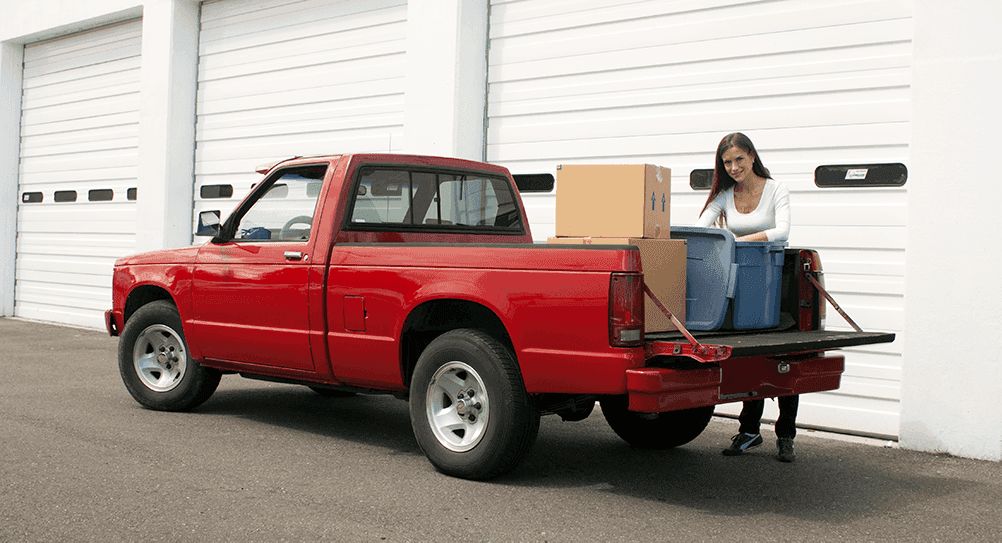 t's time to shop for a vehicle, and you are leaning towards purchasing a used truck in Albany, NY. Used trucks can fill every purpose, from a solid, heavy-duty work truck, to a weekend warrior recreational vehicle. When you begin your used truck search, arm yourself with a few good questions, and you will be on your way to finding the best-used truck that suits your personal needs
What to Look for in a Dealership for a Used Truck in Albany, NY
Working with the right dealership plays a massive role in getting the right used truck. There are a few things you can look for that will be a good representation of whether or not your dealership is worth its weight. Here are a few things you should look for:
Reputation. Believe it or not, a dealer's reputation is one of the most important things to look at, especially when looking for a used dealership in Albany, NY. You can look into a dealership's reputation by asking people you know in the area if they may have worked with a particular dealership or know someone that has. You can also look online for reviews that may give you a sense of the dealership's reputation.
Inventory.. When you learn about a used truck dealership that you think you might want to work with, check out their online inventory if they have one to view on their website. You will also want to stop by the dealer in person if possible to take a look around. First impressions go a long way in this case. If a dealership has a nice inventory of high-quality, well-cared for vehicles on their lot, they are probably a good bet to buy a used truck with. If their inventory looks worn and not very well taken care of you may want to move on to a new dealership
Cooperation.. When you find a dealership you want to work with for the purchase of your used truck in Albany, NY, take a look around and then ask a few questions, If you feel a sense of hesitation from the dealership customer service or finance team, when you ask questions about inspections or warranties, think twice. Dealerships that are confident in the cars and trucks in their used inventory will have no problem discussing these logistics. However, if a dealership has something to hide, they may not be so open to questions about what they are selling you.
Financing and Warranties.. Before you choose a dealership, be sure to check into what kind of financing options they offer. Do they only offer traditional bank loans and lease options? Or are they a Buy Here, Pay Here dealer that can offer those with not so perfect credit more purchase and finance options? Also, check into warranty options. Some used truck dealerships will only offer the factory attached warranty for a particular vehicle. This warranty can run out very soon after the truck becomes yours. Look for a dealership that offers flexible extended warranties on their used truck inventory.
5 Things to Look for In a Used Truck
Once you find a dealership that you want to work with, you can start a look around at their inventory. After you find a used truck that appeals to you, keep in mind a few of these points when making a final purchase decision.
1. First, make sure you are checking out your used truck in the daylight and that you are parked on a level surface so that you can check the fluid leaks and levels properly.
2. Check your exterior for scratches, dents, and rust. Also check for any raised areas on the body as this signals rust underneath that area.
3. Start your truck and take it for a test drive. Note the handling, the braking, the acceleration for any excessive drag, and any other things that may seem off to you.
4. Check the mechanics. Turn on the headlights, the wipers, the defroster, and check the door locks.
5. Take note. Be sure to keep track of every scratch, fluid leak, mechanical mishap, and any other things that are not up to par while you are checking out your used truck. Present any concerns you find to your dealership and go from there.
Benefits of Buying a Used truck
Whether you need a truck for work or play, there are many benefits of buying a used truck. There are many degrees of used vehicles. Some have high mileage and are a little worse for the wear, but also come at a very low price. Depending on whether the truck in question still runs well, this may be the level of truck that you need if you are looking for a secondary work or recreation vehicle that you will only be using on occasion.
However, if you are looking to use your used truck every day, for heavy tow and hitch purposes, or every weekend for towing recreational vehicles like boats and bikes, you might want to go with a used truck that has a lower mileage and is a little newer. This will not only offer you a longer lifespan on your purchase, but it will also give you more modern features like a better fuel efficiency, which may be a concern if you are taking longer trips, or are trying to stick to a budget – gas costs can add up quickly.
New to You
It's important to remember that when you are buying a used truck, you should still place importance on getting a quality vehicle, even though it is not brand new. Sure your used truck isn't "new," but it is new to you. Keep in mind these checkpoints while you shop and you'll be sure to get great price on high-quality used truck in Albany, NY at DePaula Chevrolet.