7 Ways a Used Car Will Absolutely Save You Money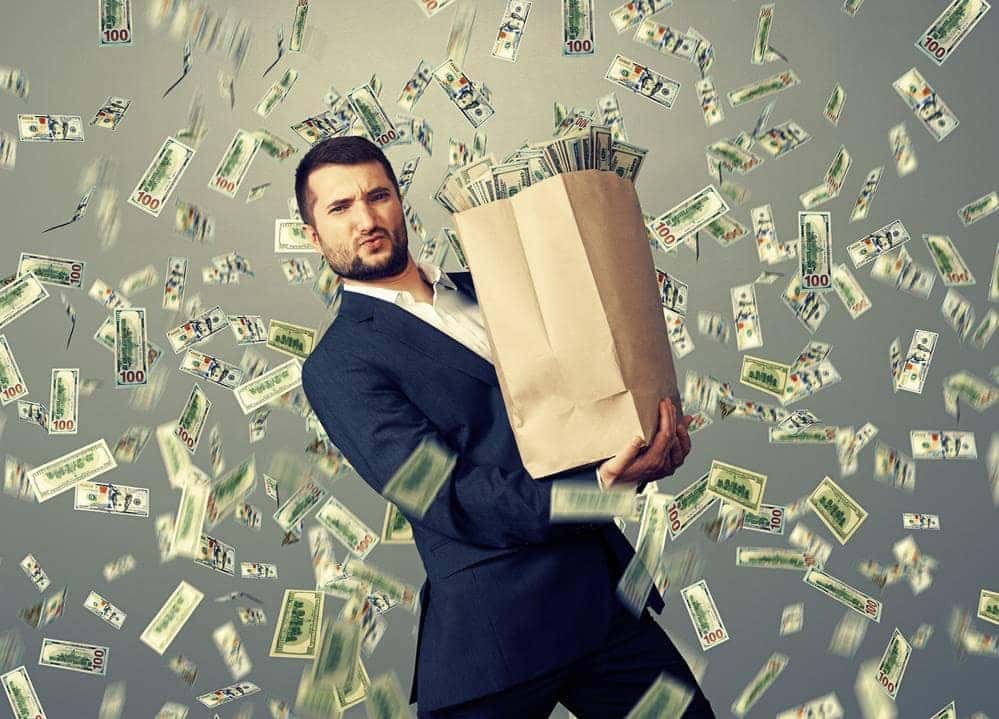 There's a great debate that's been going on for decades, and it seems as though every year the problem comes up time and time again: is it smarter to buy a new vehicle or a used one?
Chances are, you've toyed with this issue yourself in the past, maybe after catching a shiny new model in the corner of your eye while shopping around for an affordable used option. The temptation to buy exclusively new can be strong, but for every driver, it may not be the right choice – and may just end up costing a whole lot more money for not that much better of a vehicle.
The fact is, buying a used car from Used Car Dealers in Albany, NY is almost always the better, and least expensive option – especially for drivers looking to get a great option at a great price that doesn't sacrifice on advanced and modern features. Here's a look at 7 ways that you can expect to save by shopping used – use them to shop smart, and you may just find yourself driving away in a great used vehicle in no time.
Say Goodbye To Depreciation
If there's one main culprit for the, at times, much higher cost for a new vehicle versus a used one: depreciation. In short, depreciation is simple the cost you pay for the pleasure of a new vehicle – it represents only the term "new" itself, and disappears pretty much the minute you drive it off the lot.
Depreciation can be a huge component of the cost of a new vehicle, with many premium options losing thousands of dollars in value in those first few miles on the road. This is a premium charge for a less-than-premium payoff, and used car shoppers know that the cost to buy used can often more accurately reflect the actual value of the vehicle at hand. By avoiding depreciation, you avoid paying a major expense for almost nothing in return besides bragging rights – and for the more frugal, realistic shoppers out there, that's a sacrifice it may just be worth it to make.
"Used" Doesn't Always Mean "Old"
These days, the used car industry is a buyer's market – car makers keep pumping out excellent models year after year, and those who prefer to shop new keep switching out for fresher and shinier models. For those looking to shop used, this means there's a huge amount of slightly-used options out there – and the price is right when the supply is high.
Take a look at a used car lot these days and you're more than likely to find plenty of options from only a ew years back – and perhaps even a few of last year's models recently traded in and looking for a new home. Not only is this an excellent way to score most of today's most highly advanced features at a steal, but it also helps you almost completely avoid the worst of the vehicle's depreciation – a smart move with a huge payoff for those who know what to look for.
The Best Technology Is Already Standard
There was a time when the most advanced audio and safety features – like in-car Wi-Fi, surround-safety sensors, rear-vision cameras and Bluetooth audio – came only with a hefty price tag, and only on the most advanced and cutting-edge models. But those times came and left a long time ago, and the in-car tech market is many places different as a result.
Nowadays, just about any recent-model-year used vehicle already has some of these impressive advanced features, meaning you no longer need to spring for the absolute newest model to get some of the premium options. For tech lovers out there, there's never been a better time to find some of this great tech at a bargain – it just takes knowing what to look for when you look for a used vehicle.
Choices, Choices, Choices A-Plenty
Of course, for those less picky buyers out there simply in the market for something to get to and from work or school, the wealth of options offered at a used car dealership can be just what's called for. From distinctive older models to reliable daily drivers, a used car lot is bound to have a little bit of something for everyone – meaning you won't have to settle for any specific year or brand. For those looking more for value than a wealth of features, there may be no better option than a solid used model.
Certified Used Means Certified Peace Of Mind
For those drivers worried about the longevity of a used vehicle, fear not – certified used is here to assuage your fears. That's because a Certified Used vehicle is fully inspected, tested, and backed by the confidence of either a carmaker or a certified dealer. This means you can shop with peace of mind, confident that the used vehicles you're browsing can be depended upon for years to come. Plus, most certified used vehicles come with extensive warranties and guarantees to keep you safe even in the long run.
Get More Bang For Your Warranty Buck
Every used car buyers fears the lemon – that secret clunker, the one that seems to run fine until the minute you leave the lot, and then everything falls apart. This is a perfectly valid fear to have, and it happens to unwitting buyers every year. But with the security of an aftermarket or extended warranty, you can take that used vehicle home confidently, knowing any major issues are covered in the long haul.
Extensive engine work and repairs to main components like rusted-out undercarriages or busted axles can be expensive and headache-inducing, but a warranty can take that pain away with the guarantee that any major issues will be addressed at little or no cost to you. For a used car buyer, this offers amazing peace of mind that can make that used car deal all that much sweeter.
Don't Be Afraid To Trade
Are you the type to get fidgety driving the same vehicle for more than a few years? Like the feeling of driving something new-to-you, even if it's not necessarily the newest thing on the road? Used vehicles can be the perfect option for those who like to trade early and often, and can save serious money in the long run. That's because you're avoiding depreciation, meaning you can trade more frequently without paying the penalty for buying new.
Choose Used and Get Going With A Great Deal
Whether you're looking for a great option at a great price or something secure that you can trade off in a few years, a used vehicle is a great way to save big while getting all you might want and more. Check out your local used car lot and see what's up for grabs today – your next favorite car may just be waiting for you already.